QUALITY ISSUE?
SUBMIT A CLAIM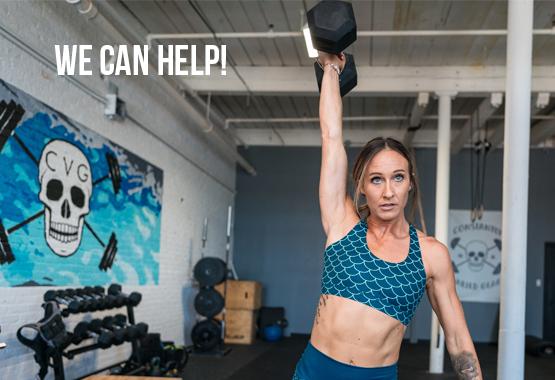 DID YOU RECEIVE A DEFECTIVE ITEM?
We're sorry to hear that you have received a defective item! Please send the following info to returns@constantlyvariedgear.com:
Your Order Number
Product Name
Photos that show:
The defect as clearly as possible
Photo of the product
Photo of Constantly Varied Gear's Tag
Please do not send the defective product back to us. Please hold the product until we've replied to your request. We will give further instructions, at that time.