Thick Thighs Saves Lives Training is a functional fitness program.
Each session has:
A Detailed Warmup
Strength
Conditioning
Cooldown
It includes full body movements, weightlifting, and gymnastics. The programming is designed to be done at any fitness level, and to make you more prepared for living a healthy limit free life.
How do I know if TTSL Daily is right for me?
🗸 If you want to become the best version of yourself & care for your body
🗸 If you want to get a great workout in but you have a busy schedule
Customer Reviews
Write a Review
Ask a Question
Filter Reviews:
ttsl
Covid
video demonstrations
workout programming
guess
performance
dumbbell track
you&quot
books
pace
11/12/2023
Sam F.

United States
Great!
The programming is exactly what it says it is--high-quality, balanced workout programming with clear instructions, video demonstrations if you need them, and feedback on your performance whenever you request it. Really great stuff.
11/06/2023
Megan G.

United States
TTSL
I love these workouts. I don't know enough about lifting to workout on my own, so this takes the guess work out of everything. And the videos are super helpful when I don't know how to do a certain move. ALSO! If you stick with this long enough, every once in awhile (not often) a workout is repeated, so you get to compare last year "you" to the current "you" and see how much stronger you are. And it's also fun to post in the app about the daily workouts. Because even when you don't think your weights were very heavy...someone is gonna cheer you on. It's so beautiful. Highly recommend. Hop on the TTSL train now!!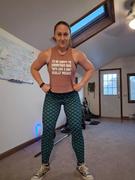 10/28/2023
Caitlin M.

United States
A great program!
This program is so easy to use! Don't let that fool you though - while it's easy to use, it's a major butt kicker! The tutorial videos and the CVG community make it easy to ensure proper form and there's an option for every fitness level. I recommend this plan to EVERYONE!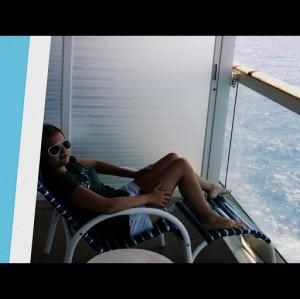 BB
10/19/2023
Beth B.

United States
Great program
I love TTSL, because I can save it into Apple Books and then do it at my own pace. I can't always keep up with 5 days a week after dealing with long Covid, but this way I can still participate. I love how well rounded the program is, and that I can do it in the comfort of my own home gym, I use the dumbbell track, personally.