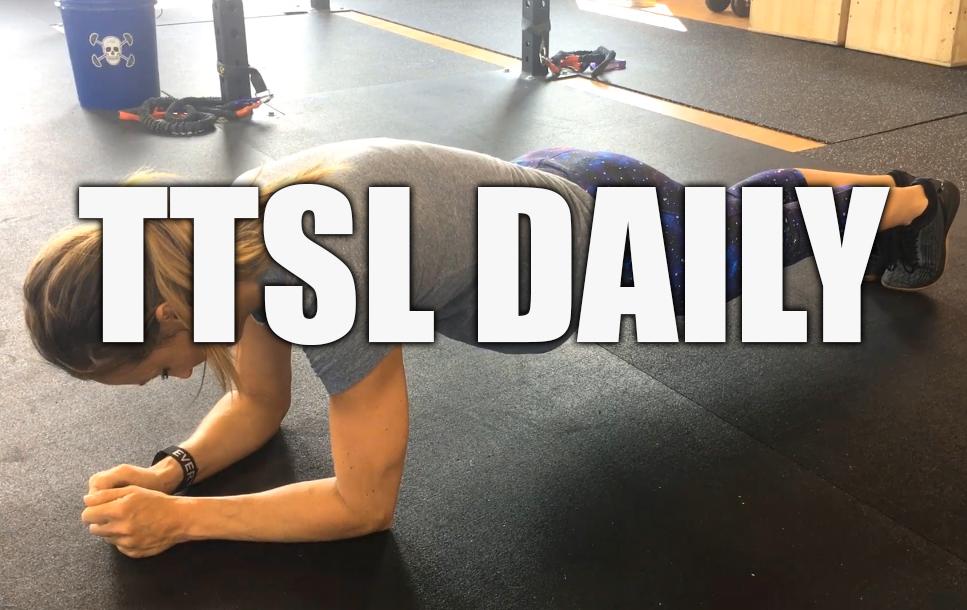 TTSL DAILY
TTSL Daily provides a different workout every day consisting of warm-ups, strengths, metabolic conditioning & cool-downs.  With TTSL Daily Programming you can be sure that you're doing what needs to be done to reach your goals.   Thick Thighs Save Lives Daily is an ongoing workout program, if you do not want an ongoing program then check out our TTSL E-Book.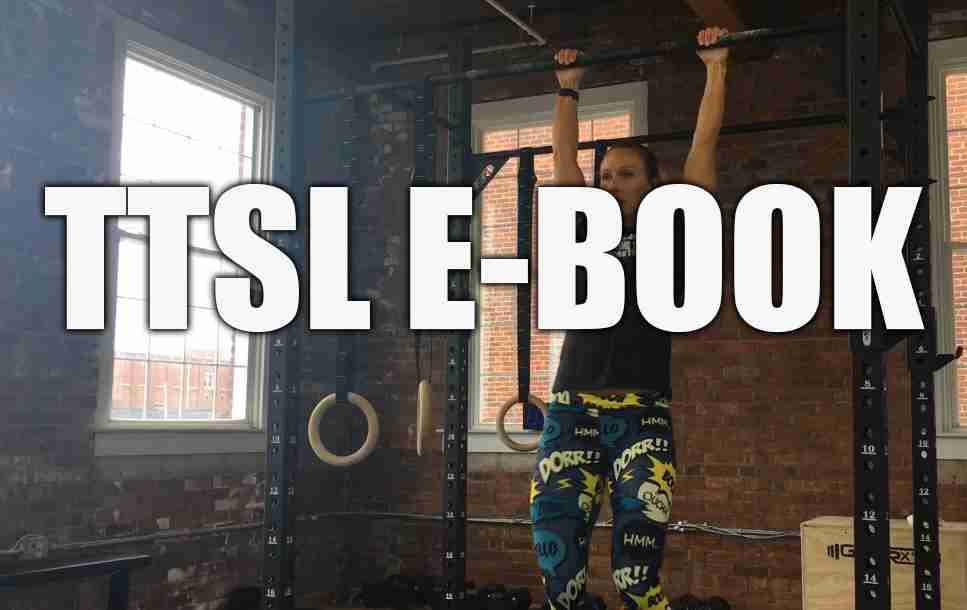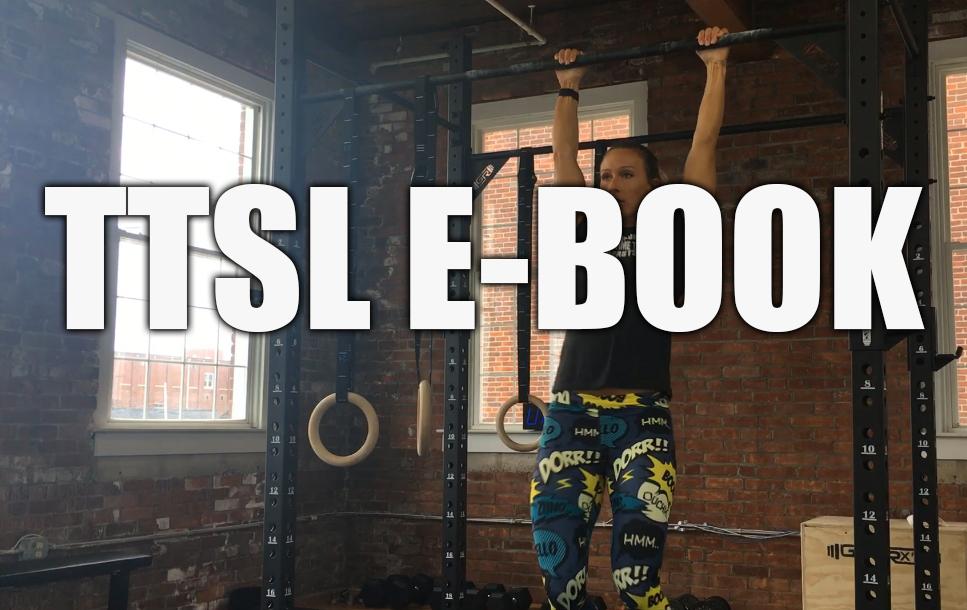 TTSL E-BOOK
The Thick Thighs Save Lives E-book is a 30-45 day program consisting of everything you need to look and feel your best.  This program has 100+ five-star reviews.  This program is a 1 time purchase and will not recur.  If you would like the recurring program check out TTSL Daily.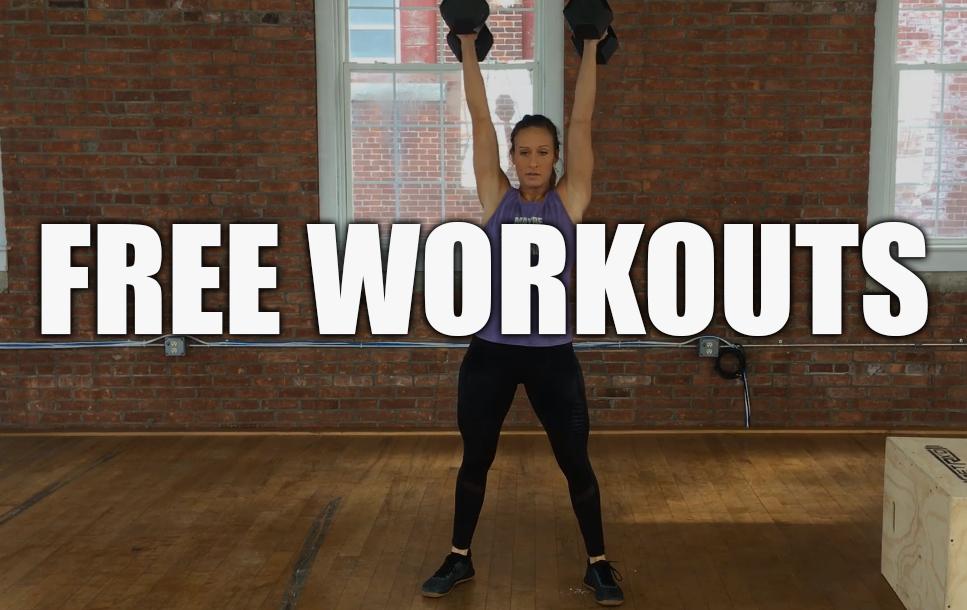 80+ FREE WORKOUTS
If you'd like to get a feel for just how amazing CVG's training is then you can try out our weekly FREE workout.  Every week we release a new workout in our FB group.  Join the thousands of people that do our free weekly workouts!  The button below will take you to our FB group.  We post all free workouts there.