CVG DOES
FREE

WEEKLY WORKOUTS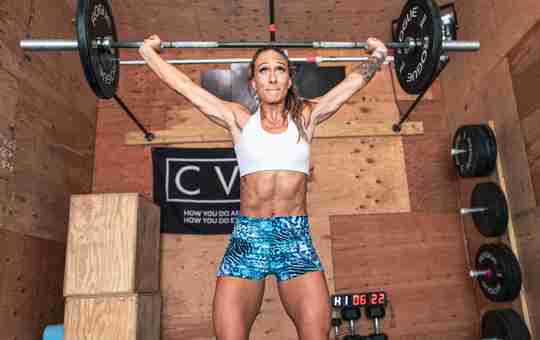 Every week, CVG puts out a Weekly Workout for their customers to live a more active lifestyle and improve their health, strength, and mindset!
How can you get these workouts?
Every Thursday, we release our Weekly Workout in our Free FB Group (click here) and on our Youtube channel (click here). 
How do I win?
That's easy! All you have to do is complete the workout, and post your results in our FB Group  (click here)  or leave them as a comment on our YouTube channel (click here)!
The winners are chosen LIVE in our FB group on Wednesday nights!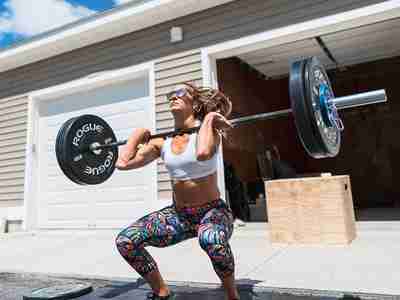 FB GROUP
Completely Private and Completely Free!
Over 70,000 women sharing their fitness journey.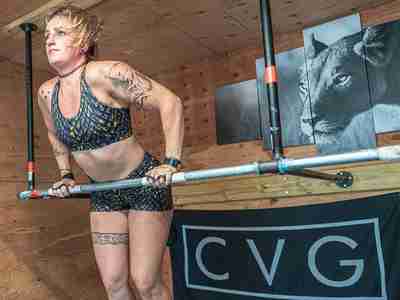 VIDEOS
Packed with free workouts, best practice videos and
even step by step tutorials of movements.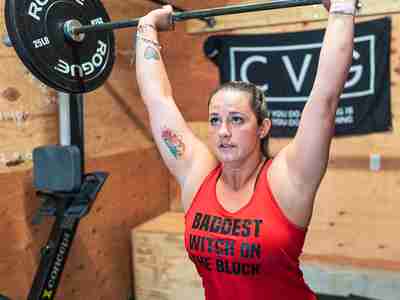 EBOOK
Would you rather get  a book of workouts
you can do when you want? We have that too!
This is one of our fan's favorite workouts!